By default, JetWebinar will collect the Name and Email addresses of your attendees for your event. However, you can edit your registration page to collect additional information if required.
We do suggest that you try and minimize your information to the bare minimum that is required. With every field that you add - required or optional - your audience is less likely to register for your event. Still, there are circumstances you need to collect this information.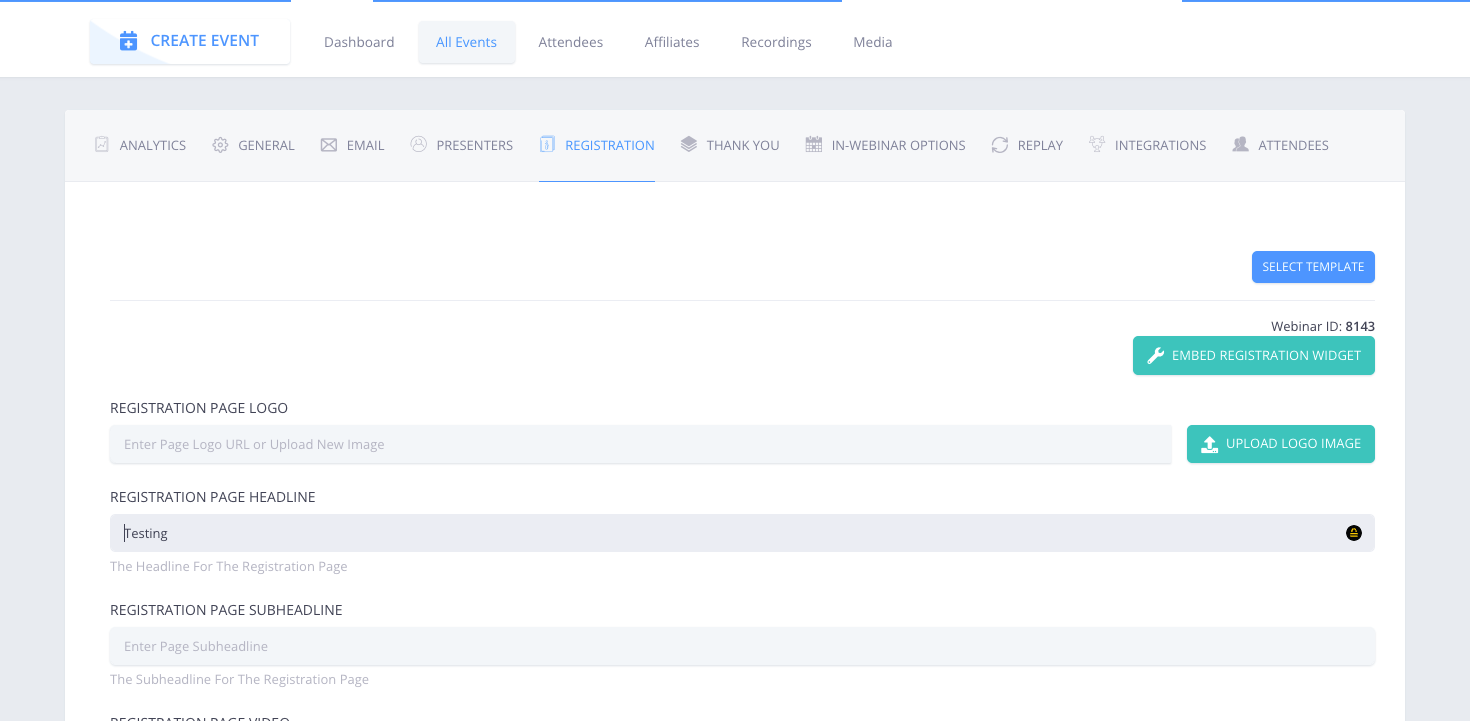 To customize your Registration Page and Add fields:
Log in to your Account Dashboard.
Click on 'All Events'.
Click on the event that you wish to edit.
Click on 'Registration' from the Event Submenu.
Scroll down until you see 'Add Custom Field', and click it.
You can Name the field, Have a Field Label (this is the 'ghost text' that appears that can give further directions to your attendees), if you wish to set a default value (optional), what type of field it is, and whether it is Optional or Required information.
Do this for as many fields as you need.
Click 'Save'.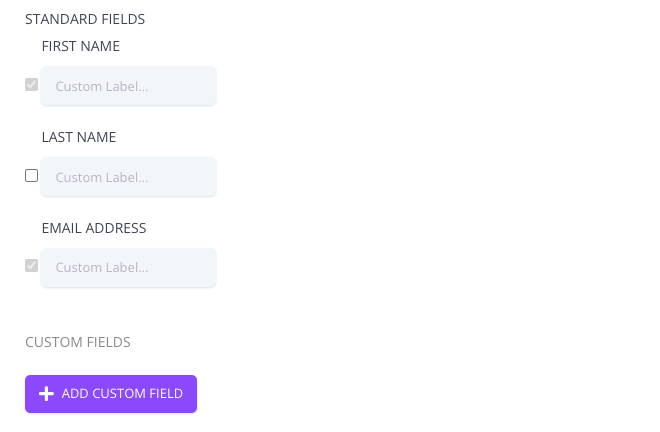 This information will appear under the Attendee Download; which you can view by clicking on 'Attendees' under the event submenu, then selecting your download file (Excel, CSV are the highest recommended for viewing that information).
As always, let us know if you have any questions, comments or suggestions by sending us an email to support@jetwebinar.com or clicking on the 'Submit a Request' button along the top.
Thank you for choosing JetWebinar!